11:51, 01 June 2021
Russia Signs Pact for Gas Pipeline Construction in Pakistan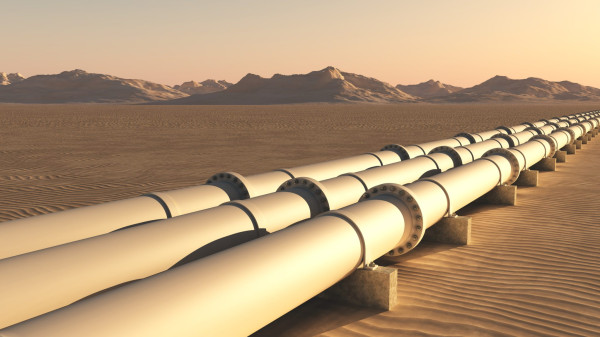 Leading Russian pipe maker TMK, a Metal-Expo regular exhibitor, announced that Russian Energy Minister Mr Nikolai Shulginov and Pakistani Ambassador Extraordinary and Plenipotentiary to the Russian Federation Mr Shafkat Ali-Khan have signed a Protocol on amendments to the intergovernmental agreement on cooperation on the Pakistan Stream gas pipeline construction project, one of the main participants of which will be the Pipe Metallurgical Company TMK.
The document will allow the parties in the near future to begin the practical implementation of the flagship project of bilateral cooperation in the energy sector, designed to strengthen the energy security of Pakistan.
The Pakistani Stream gas pipeline, originally known as North-South, will link the liquefied natural gas reception infrastructure in the ports of Karachi and Gwadar in southern Pakistan with power plants and industrial gas consumers in Kasur (Punjab) district in the north of the country. Its length will be over 1.1 thousand km, and its throughput capacity will be up to 12.3 billion cubic meters per year.