11:28, 22 September 2022
S. Sobyanin's Welcome Address to Metal-Expo'2022 Exhibitors and Visitors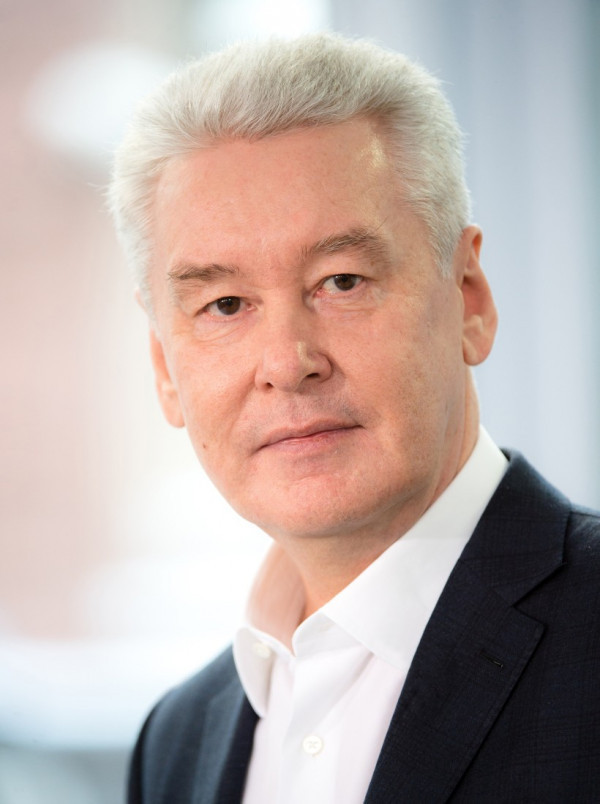 S. Sobyanin, the Mayor of Moscow sent his Welcome Address to all the Metal-Expo'2022 exhibitors and visitors. The Address in particular reads:
This prestigious event has gathered together for more than 30 years professionals of the steel and heavy engineering industrial as well as producers and end-users of ferrous and non-ferrous products, the most state-of-the-art equipment and solutions from Russian and other countries. This is a perfect platform for industry professionals to share best practices and conclude cooperation agreements.
Today's event is held under tough conditions when the industry is challenged to find new markets and build up new production and logistic chains, as well as create new chains of supplies of consumables and components.
In by belief the forum will help find solutions to the new challenges, facilitate developments and implementations of new joint projects, and expand horizons of mutually beneficial cooperation among Russian companies and their partners from friendly states.
Wishing you, dear friends, successful business contacts, well-being, and new achievements in your businesses.