14:53, 25 January 2023
Chinese Companies are Coming Back to Russia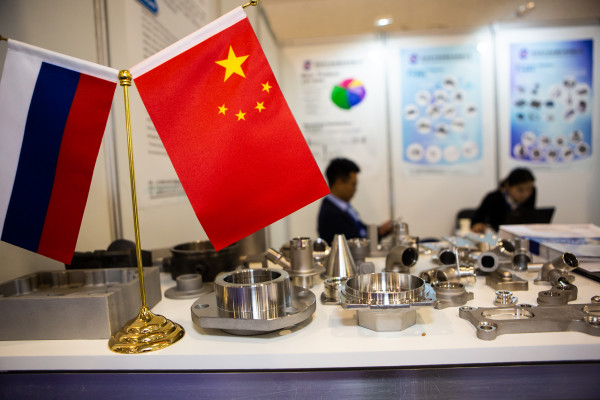 China lifted quarantine requirements, ending almost three years of self-imposed isolation. During this period, foreigners were practically not allowed into China, and the Chinese people themselves did not have the opportunity to leave the country, including business trips abroad.
The situation is returning to pre-Covid times now. This stimulated a sharp surge in Sino-Russian business activity, an intensification of cooperation between the two countries are expected with renewed energy in the near future. Representatives of Russian companies can visit China again for the purchase of equipment and services, personal visits to Chinese industrial enterprises and also take part in business forums and meetings.
Chinese businesses are returning to Russia, most companies return to business as usual after remote work during the pandemic. Three yeas on, the new course starts on a high note, with Chinese companies' renewed participation at the International Industrial Exhibitions in Russia.
Over 100 exhibitors from China are expected to showcase at Metal-Expo'2023, the 29th International Industrial Exhibition (November 7-10, Expocentre, Moscow, Russia). In previous editions of Metal-Expo Chinese companies surprised visitors with their new products and a spectacular stands in which anyone could gather all the info on their wide catalogue of products.
Chinese companies strive to offer its potential Russian customers Chinese products, equipments and solutions are as good as Western ones.
Metal-Expo'2023 exposition arrangement is currently underway.
Welcome to attend Metal-Expo'2023, the 29th International Industrial Exhibition, November 7-10!