17:07, 11 April 2023
MMK Launches Hot Rolling Facility at Turkish Plant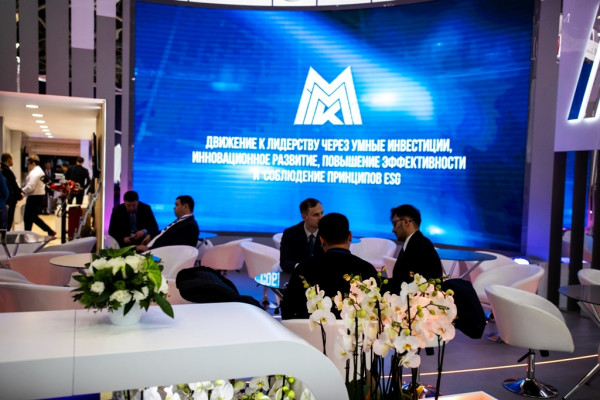 Magnitogorsk Iron and Steel Works (MMK), a Metal-Expo regular exhibitor, has resumed operation of its hot rolling production complex at its Turkish division MMK Metalurji.
"The plant's specialists launched an electric steelmaking shop with a casting and rolling module at the Dortyol production site on March 31 and produced the first 3 000 tonnes of hot-rolled coil," MMK said.
As reported earlier, hot rolling production at the Turkish plant was suspended last November amid a slowdown in business activity.
The plant's products will go towards rebuilding the areas affected by the devastating earthquakes that hit Turkey in February, MMK said. "As a matter of priority, MMK metal products will be supplied to the local construction sector to create new housing and infrastructure, as well as to the local machine-building industry and to the production of equipment needed in the current conditions," the company said.
MMK said the resumption of the plant's operations following the February 6 earthquake is proceeding according to a phased plan. In the first stage, the reversing mill and the continuous pickling unit were started up on February 20.
MMK Metalurji includes an electric steelmaking division with casting and rolling module, a cold rolling mill, continuous hot dip galvanizing line, polymer coating line and steel service center. The plant has design capacity to produce 2.3 million tonnes of steel.
The Turkish plant, along with the Russian parent company and its controlling shareholder Viktor Rashnikov were included in the U.S. Specially Designated Nationals List (SDN List) last summer. The Office of Foreign Assets Control (OFAC) issued a license to wind down operations with MMK Metalurji by the end of January 2023.