11:24, 27 February 2023
MMK Metalurji Resumes Production After Earthquake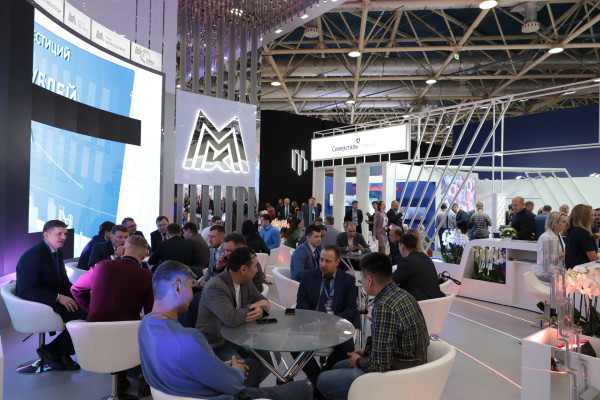 MMK Metalurji (part of Magnitogorsk Iron and Steel Works (MMK) a Metal-Expo regular exhibitor) is returning to normal operation after a break caused by an earthquake that occurred in southeastern Turkey on February 6, 2023. Specialists conducted an inspection of the production site and units and found that the plant in Dertyol escaped serious damage. This is stated in the company's message.
The company's executives have adopted a phased plan to resume production. First of all, the work of a continuous etching unit and a reversible mill has been started. The metal from them should ensure the full loading of the MMK Group plant into Dilovas with a continuous hot-dip galvanizing unit and a polymer coating unit.
Simultaneously with the commissioning of the first production lines, specialists carry out additional reinforcement of structures and preparation for the launch of other units of the complex. The MMK port has been operating in full operation for a week.
With the resumption of production, MMK Metalurji employees continue to deal with humanitarian issues. There are still several dozen people left without a roof over their heads at the enterprise. The company settles these families outside the production site to ensure their safety. At the same time, MMK Metalurji is preparing to build temporary housing for employees whose homes have been completely destroyed or declared uninhabitable.
PJSC Magnitogorsk Iron and Steel Works (TIN 7414003633) is a steel manufacturer. The company's assets in Russia are a metallurgical complex with a full production cycle, starting with the preparation of iron ore raw materials and ending with the deep processing of ferrous metals. MMK produces a wide range of metal products with a predominant share of deep processing products with the highest added value. As of March 3, 2022, 20.24% of MMK's shares are in free circulation.